Welcome to the MLLeesman, MS, PLLC Secure Client Area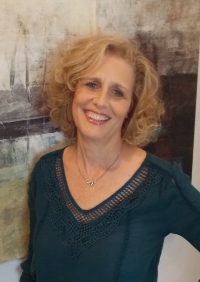 With over 20 years experience as a psychotherapist and a graduate of Our Lady of the Lake University specializing in solution-focused, brief therapy I currently serve as a private practitioner working with a broad spectrum of clients. Among my areas of expertise are anxiety, depression, grief and loss, parenting support, bipolar disorder, communication skills, practicing shame-resilience, imperfection and self-compassion.

I am an interactive, solution-focused therapist. My therapeutic approach is to provide support and practical feedback to help clients effectively address personal life challenges. I integrate complementary methodologies and techniques to offer a highly personalized approach tailored to each client. With compassion and understanding, worthiness and authenticity, integrity and honesty, I work with each individual to help them build on their strengths and attain the personal growth they are committed to accomplishing.
Log in to the secure portal. If you have not received an email with a username, please Register.